Travelling with my teams
Ensuring flights up to 120 persons
You are in the Drôme department and are flying in groups for a seminar, event, business trip ? Fly from Valence-Chabeuil : closer, easier, faster !
You are based in the Drôme or Ardèche departments and organise events for your staff. Instead of commuting to Lyon or Grenoble, take off  at Valence Chabeuil airport. The airport can now welcome large aircraft  type A320  and has all necessary infrastructures to ensure flights of up to 120 persons.
Our assets :
proximity
easy formalities
free parking
personalised customer service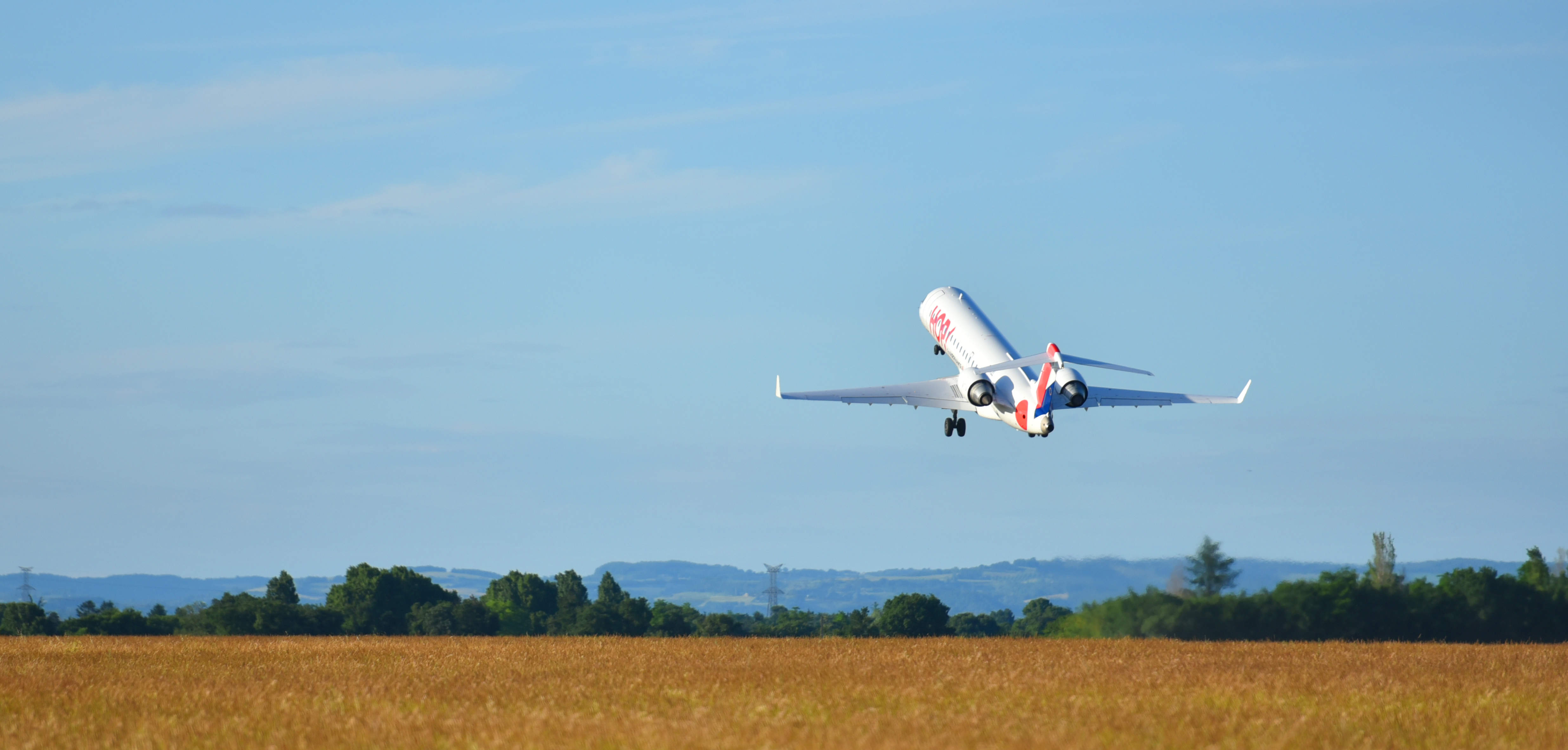 Company based at Valence-Chabeuil airport,BIRDYfly offers businessaviation servicess as well as plane rentals for private or professional trips. Simply call us or visitnour website, our booking team will make sure an aircraft is available for you within 24 hours.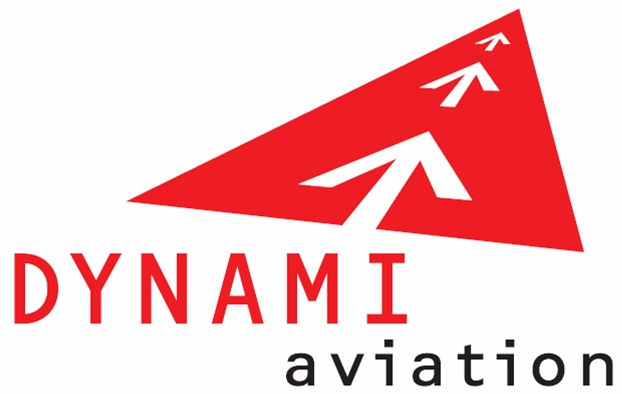 Company specialised in air charter, our teams ensure turnkey solutions to match your expectations precisely thanks to a large range of private jets, large-size carriers but also cargo planes. We carry out many daily missions around the globe. We are available 24 hour per day 7 days a week so as to answer your needs quickly.